AJournal enables you to combine the mindfulness and freedom of handwriting with the straightforward organization and powerful customization of a digital journal/planner. Use Apple Pencil to set your goals, track your progress, reflect, and improve, all with the help of over 100 pre-designed planners, to-do lists, and trackers. Navigate easily by dates, weeks, months, and projects.
Please tap this area to switch among Day / Week / Month / Year / Project.

To navigate by dates, you can either tap the date to open the date picker or the navigation button to change the date.

Please tap this button to insert a picture from your photo album or clipboard or a sticker from our sticker library (more than 1000 stickers available).
To write text or insert from the clipboard, please tap this button.

To change the template, please tap the admin button on the top right and then the "Change Template for Current Page" button. Templates are filtered by page orientation; please select the one matching your current device orientation.


To change the app language, theme color, calendar start/end hour, the calendar read, or the weekdays, please tap the admin button on the top right and then the "Settings" button.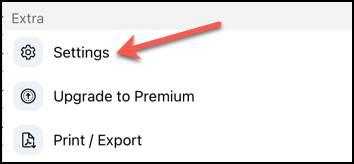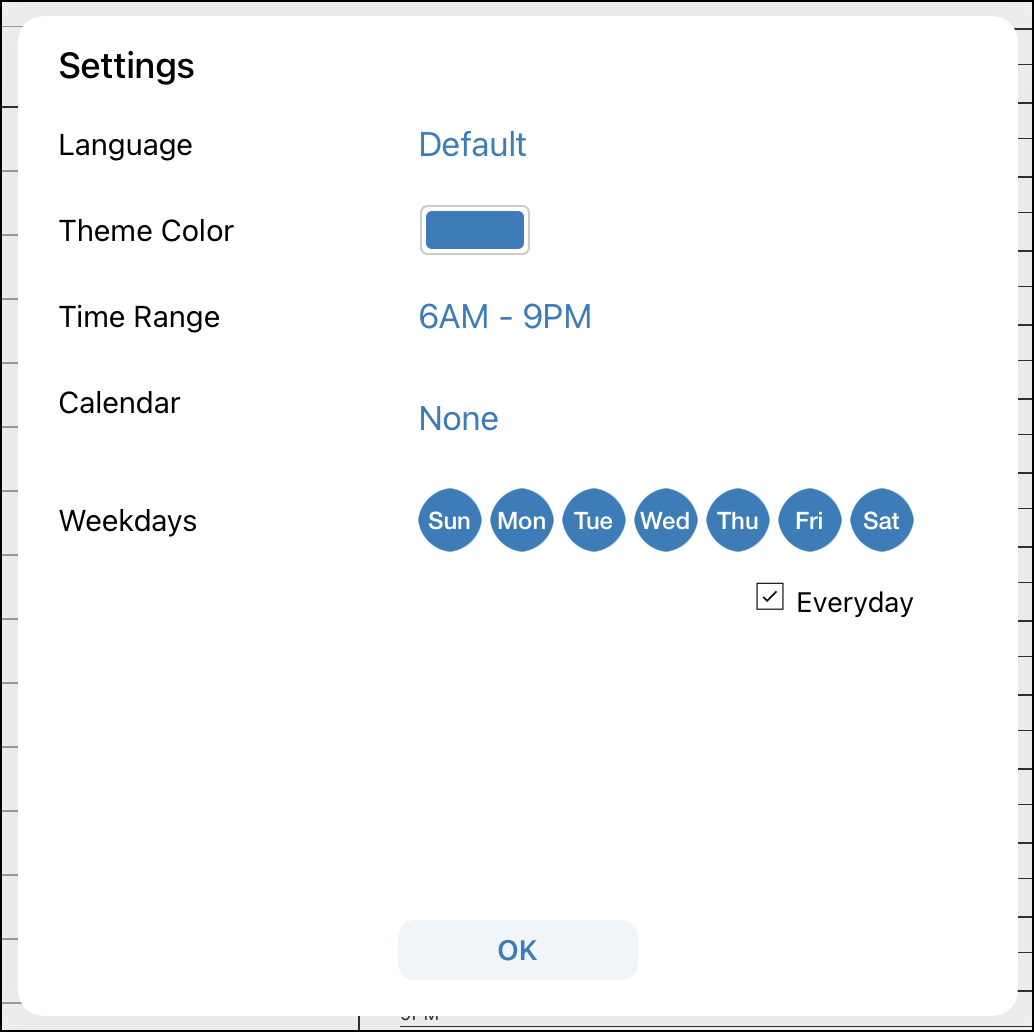 For more details, please check the detailed guides.
I hope you like AJournal. If you have time, please rate or write a review in App Store. It will be beneficial for this new app.
Thanks!