To delete a tag, tap the "Admin" button on the "Today" tab.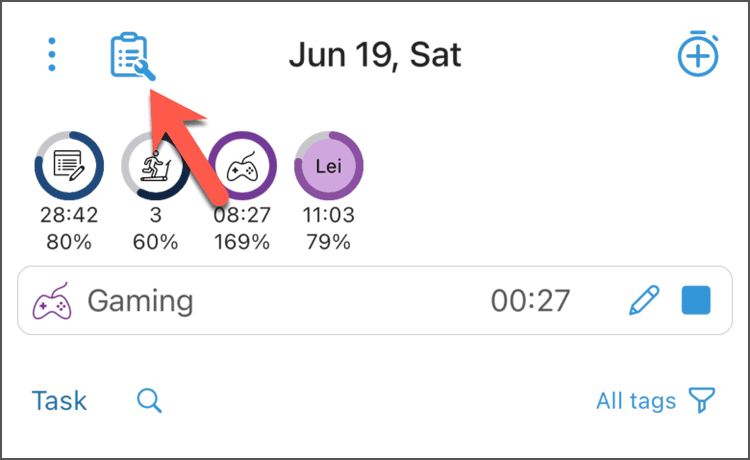 Then tap "Tag" to switch from task admin mode to tag admin mode.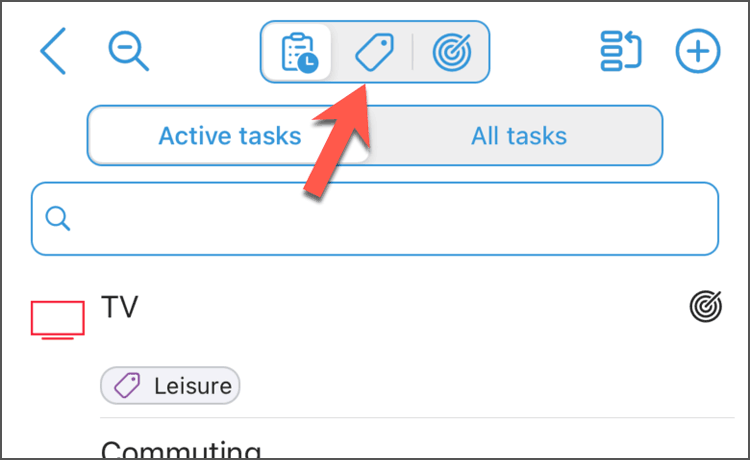 Tap the tap tag to be deleted.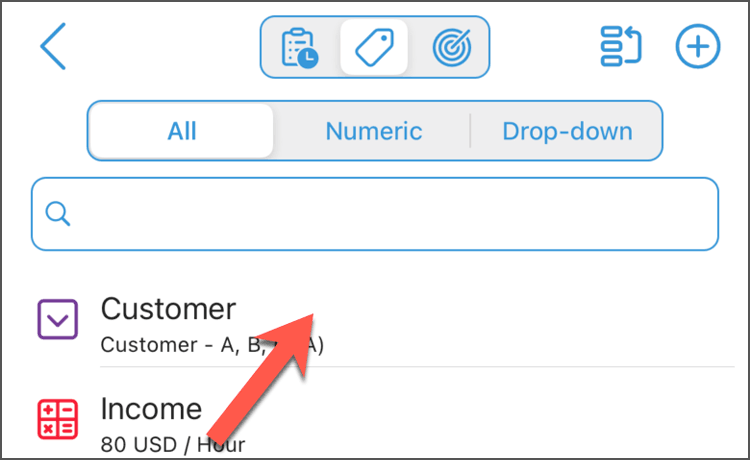 Tap the "Delete Tag" button in the bottom to delete the tag. All tag info for this tag on task and task entry level will be removed. It will affect the bookmark concerning this tag as well.