In bar chart and pie chart report, user can tap this button to open the bookmark list.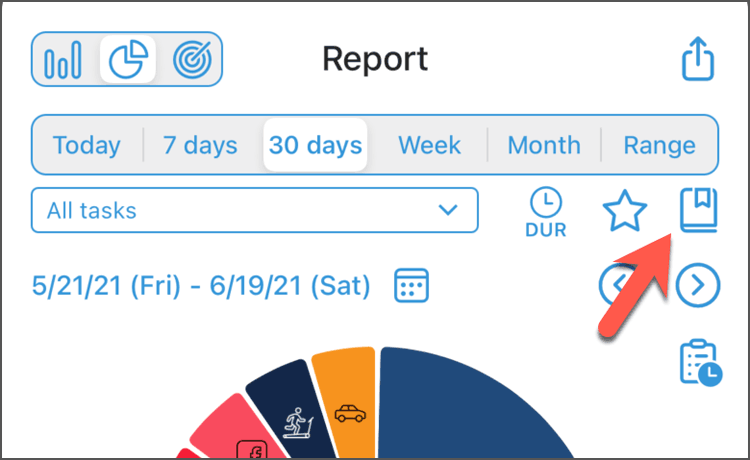 Tap the bookmark, ATracker will close the bookmark list and reload the report with data saved in the bookmark. User can also use the search function to filter the list by bookmark name.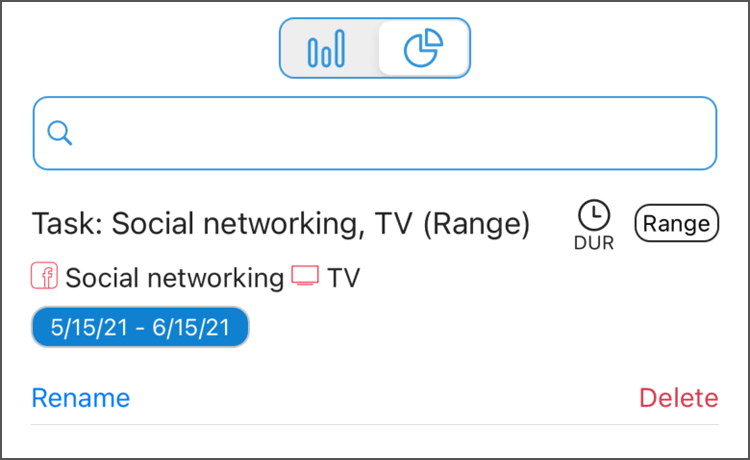 User can also switching the list between bookmarks for bar chart and pie chart by tapping the button on the top.