To delete a task, tap the "Admin" button on the "Today" tab.
Then tap the task you wish to delete.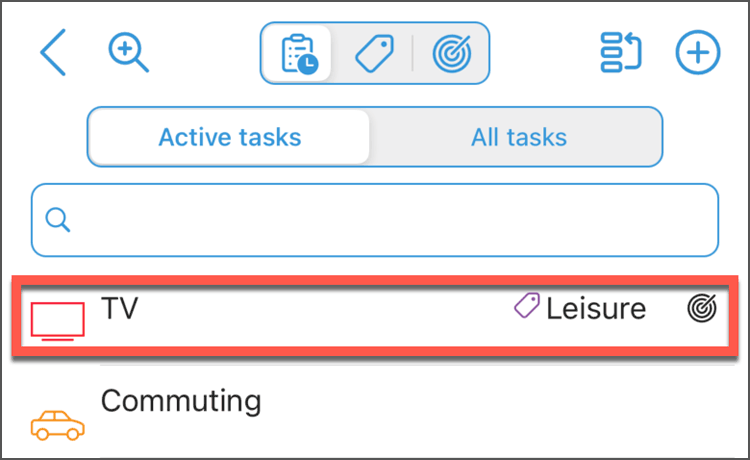 Finally, tap the "Delete Task" button and this task will be deleted.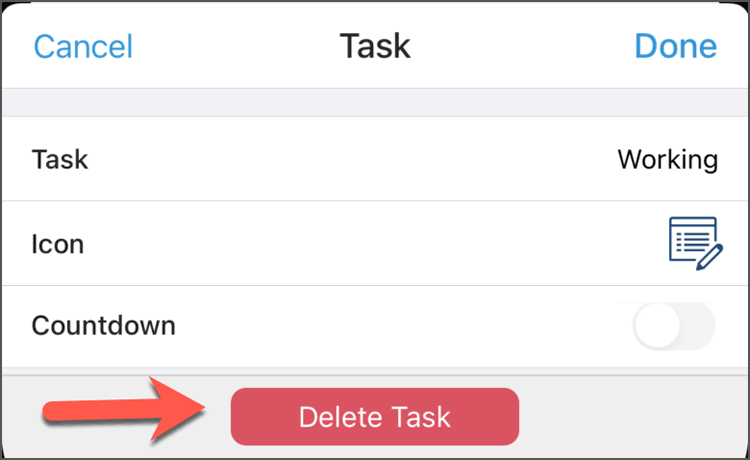 If user deletes the task, all task entries belong to that task will be deleted permanently as well. If user wants hide the task on Today tab, but keep the data, user should deactivate the task instead.