Tap the "Admin" button to reorder the tags on the "Today" tab.
Then tap "Tag" to switch from task admin to tag admin mode.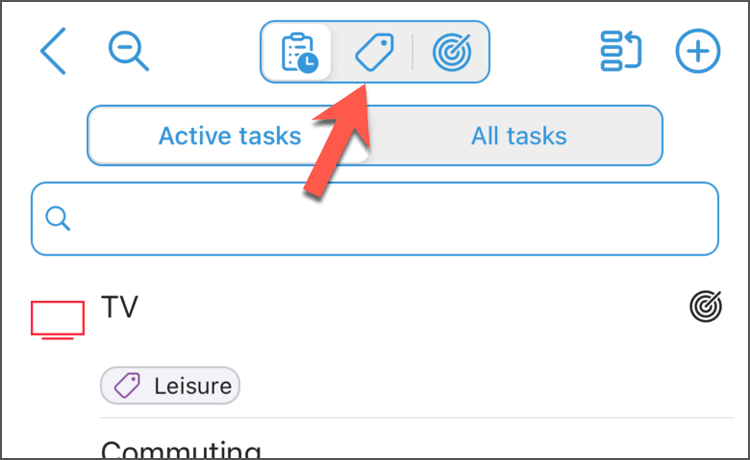 Tap the sort button.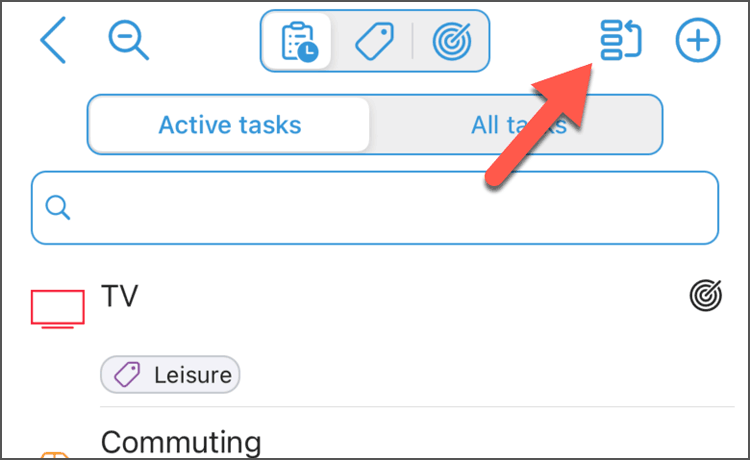 Then use, drag and drop to rearrange the tasks' order.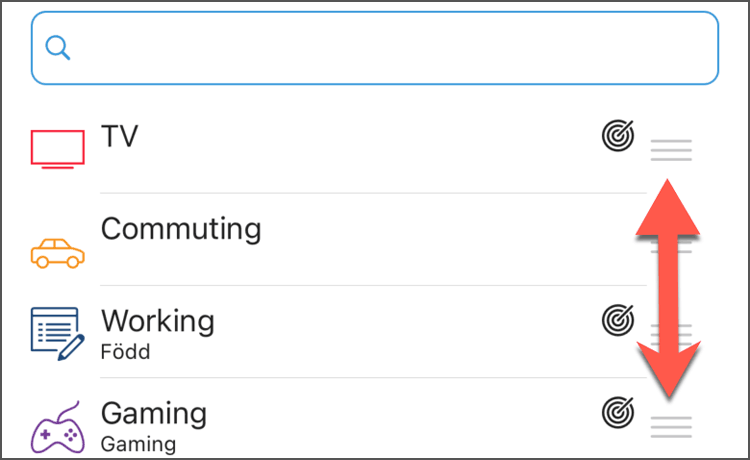 Users can also reorder the tasks alphabetically by tapping the AZ button.