In bar chart and pie chart report, user can tap this button to open the bookmark list.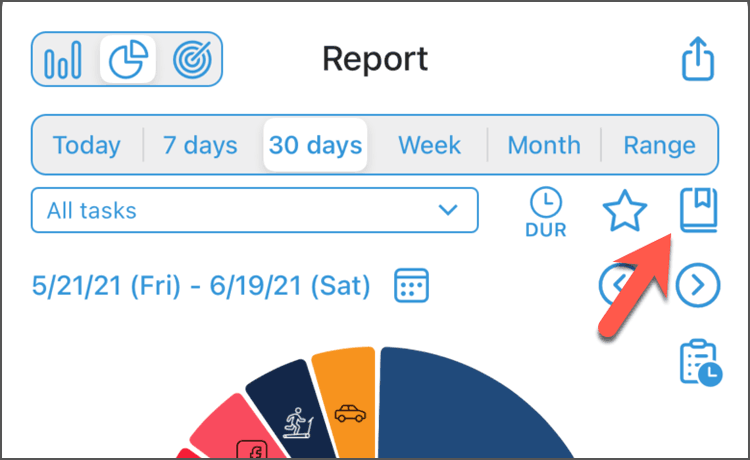 If the list is not expanded, user needs to tap this button to expand the list.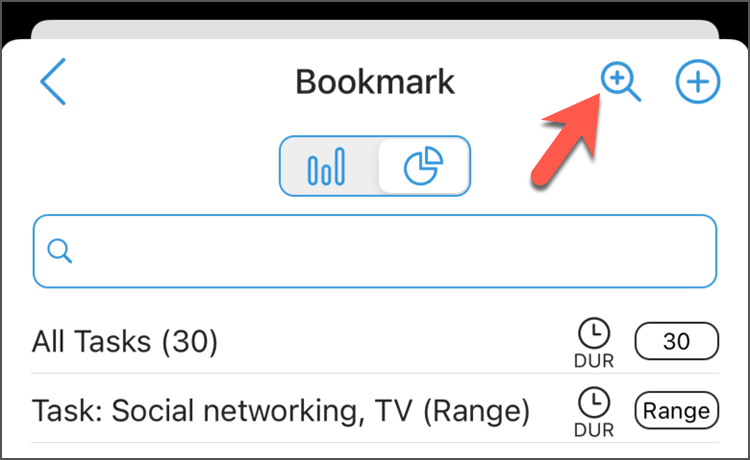 User can tap the "Rename" button to rename the bookmark or tap the "Delete" button to delete the bookmark.