Deactivated task will not be shown on Today tab, but all data are kept. User can re-activate it in the future.
To deactivate a task, tap the "Admin" button on the "Today" tab.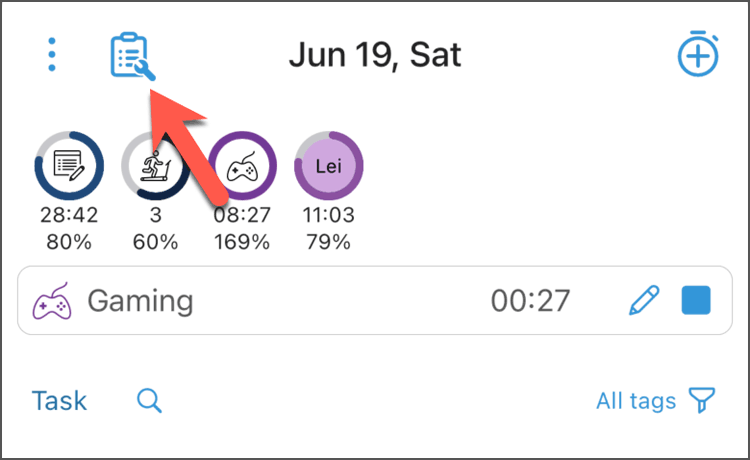 Then tap the task to modify that task.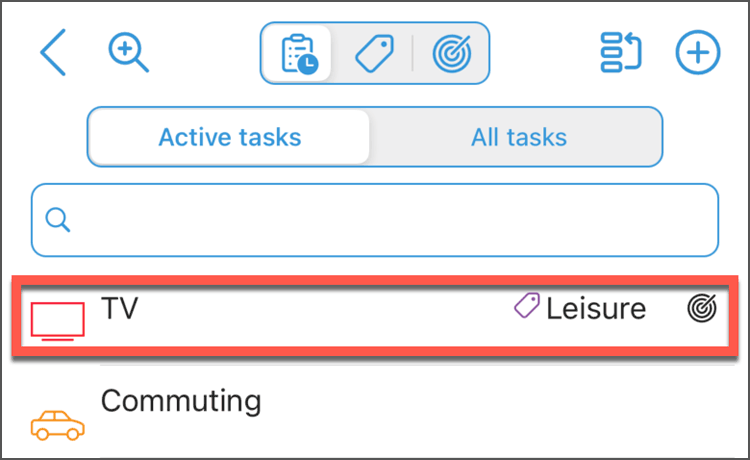 Tap the "Active" switch to change its status, and then tap "Done" to save the change.