From version 8.40, a new option is added to allow user to show seconds in "Today", "History" and "Report" tab.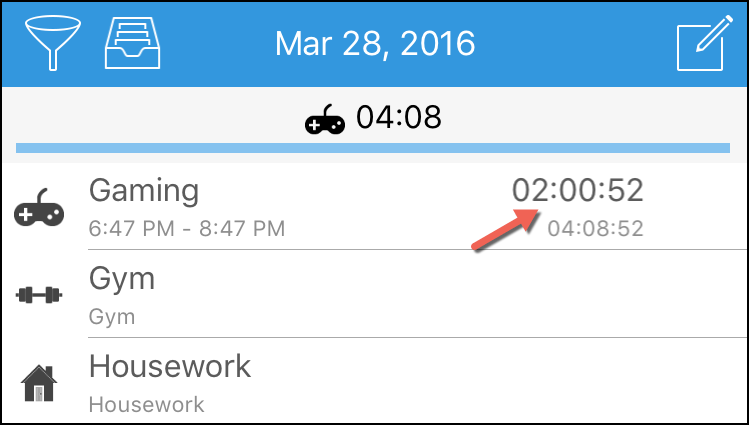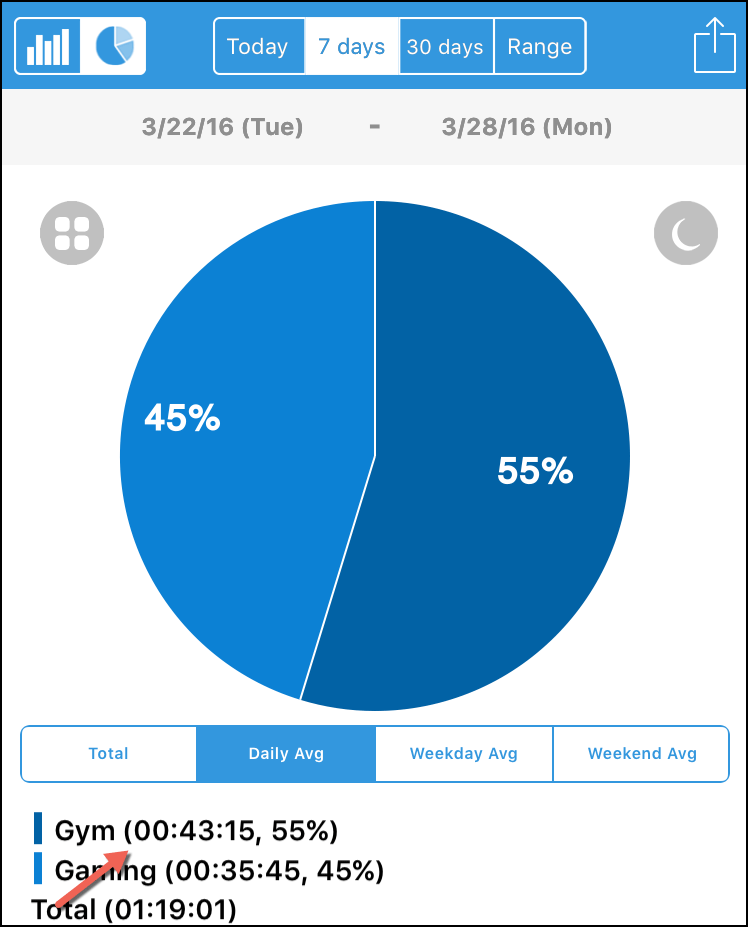 It does not show seconds for task which is running, in order to reduce CPU load and screen refreshing.
It does not affect Apple Watch UI either, as there is not enough space to show it.
Note: The CSV file will show duration as HH:MM:SS format, which is different compare to old HH:MM' format in previous ATracker releases.