Category admin has been moved out from task admin. Please tap this button to switch between task admin and category admin.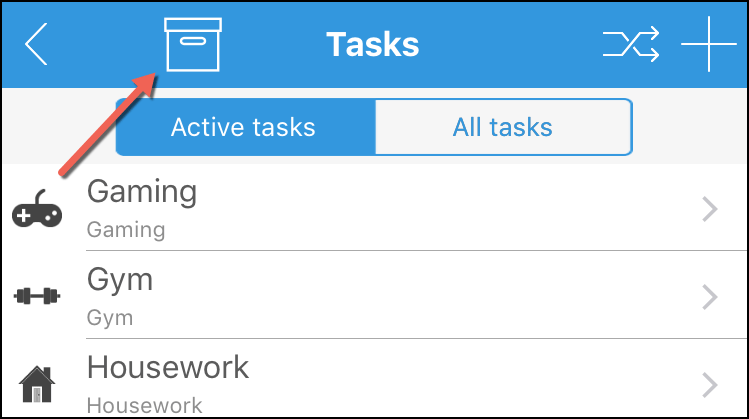 In the category admin, you can now sort the categories.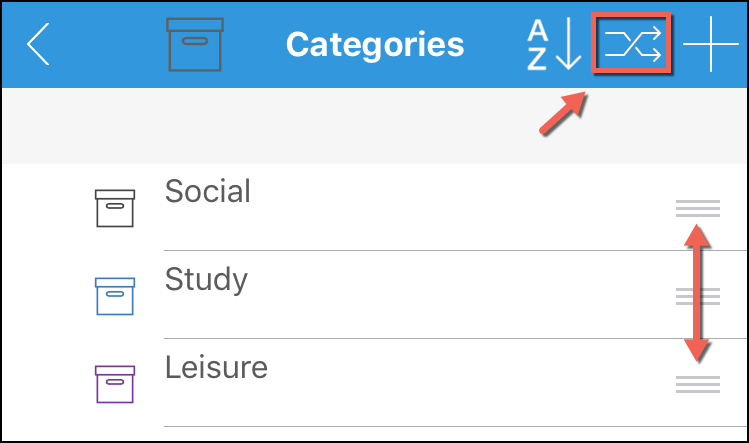 Also, you can choose to exclude certain category from reporting in piecharts. If the category is excluded, all tasks within that category will be excluded.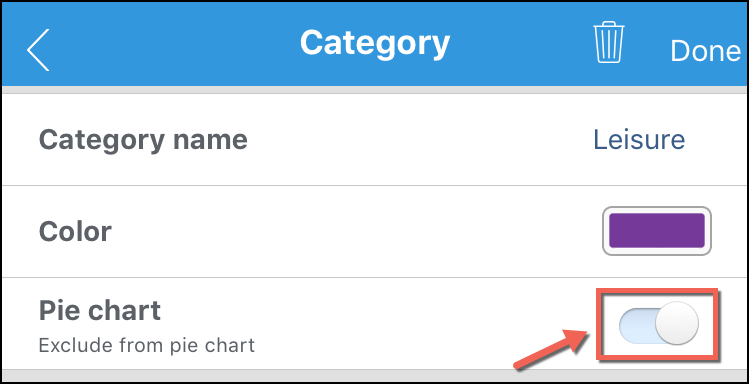 Also in the new version, in "Today" tab and bar chart in the "Report" tab, only categories with active task will be shown.