You can download the lite version of ATracker from App Store.
Press "…" tab (fourth tab) and choose "Upgrade app" function.
Then press "Restore" button and your previous upgrade will now be restored.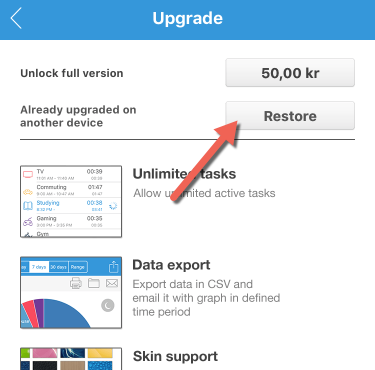 It is free of charge of course.
In the upgrade form, after you tapped upgrade or restore, it will change the "upgrade app" option to "gift app" option if the action succeeds.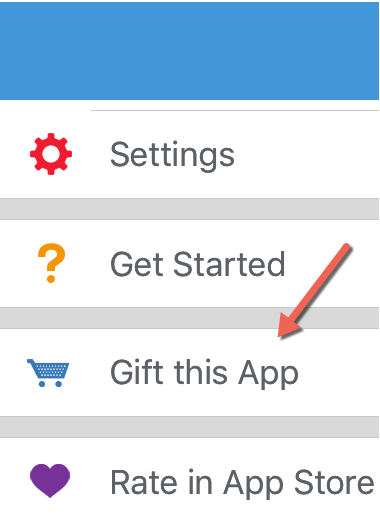 If you see "Gift this app" option, it means the upgrade is successful.
Note:Sometimes when ATracker get reinstalled, it remembers the upgrade status, so it will restore automatically.